The " Fat Guy " Water Pipe Giveaway!
Toker Supply Weekly Giveaways! 
This Week we are giving away 2 Fat Guy Quad Perc to Inline Perc Water Pipes!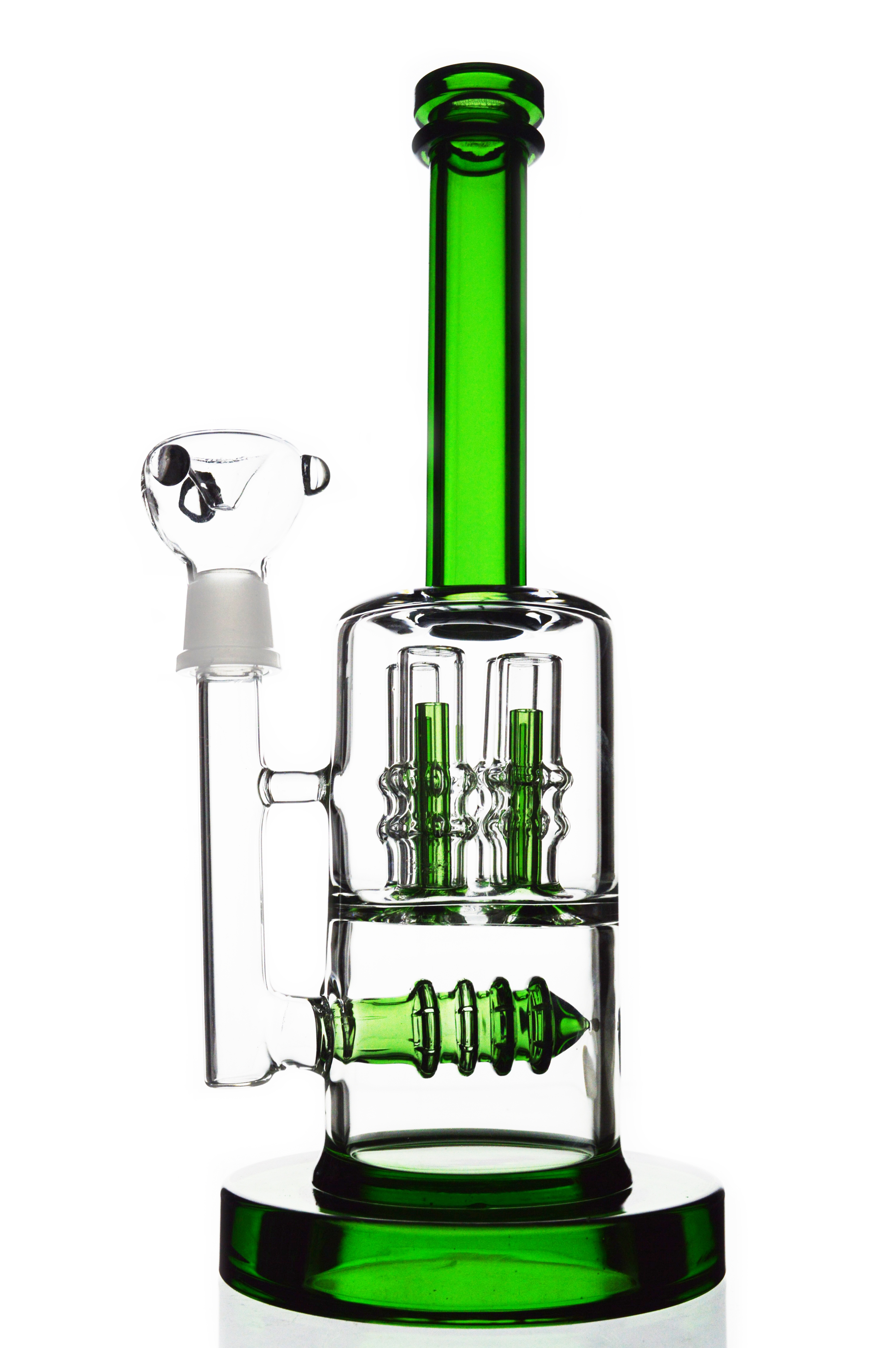 Thick Quad Perc Water Pipe
Features:
12" Inches Tall

Straight Tube Bong

Quad Slitted Percs

Inline Slitted Perc

Flared 8mm Thick Mouthpiece

Thick 5mm Glass Tubing

22mm Thick Base

18mm Male Joint

18mm Female Bowl Included
---
How do I win?
Use the giveaway form on the left to enter our giveaway up to 9 times! There are tons of different ways to enter and win our giveways!
Are there any Terms & Conditions? 
You must be18+ years of age or older and legally able to purchase tobbaco products where you live. Winner subject to age verification.
When is your next giveaway?
We do giveaways every single week! We like to give back to our customers. Make sure you follow us on social media to stay up to date!
Why are you giving away free stuff?
Because we love our customers! And, who would turn down free glass pipes or dab rigs?
I didn't win :(
If you didn't win this week, don't worry! We do these giveaways every week! Don't feel like waiting to win? Just buy the pipe for yourself! We have the guaranteed lowest prices and discreet FREE Shipping to your doorstep in only a few days.