Kind Pen - HIGHkey Cartridge Vaporizer
Free Shipping & Easy Returns
FREE Shipping
Compatible with: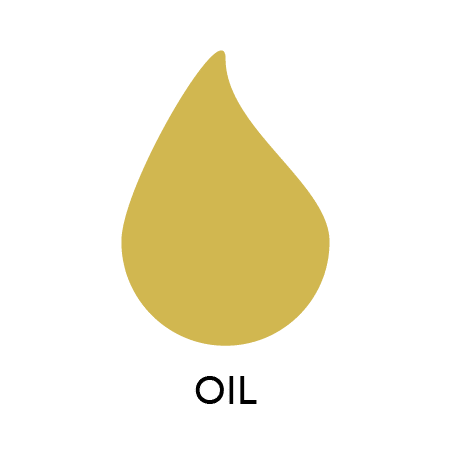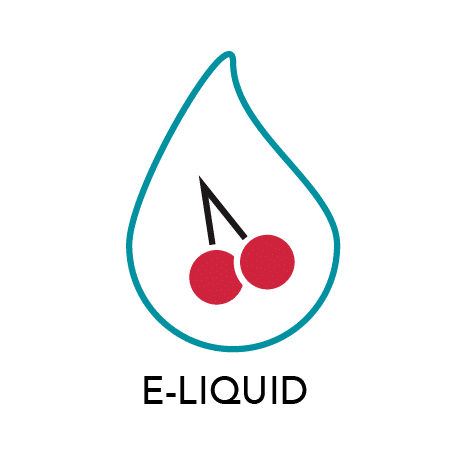 Adjustable Voltages(2.8v, 3.2v, 3.6v, 4.0v)
500 mAh Battery
510 Thread
Supports both 0.5ml and 1.0ml
PreHeat Function (2.0v)
Multi Color LED Indicator
Keychain Quick Release
USB Charging Port
1 Hour Charge Time
Lifetime Warranty
The Kind Pen HIGHKey is one of the most discreet and portable oil cartridge vaporizers on the market. It contains variable voltage capabilities that allows you to adjust the voltage between (2.8v, 3.2v, 3.6v, 4.0v). This allows you to control the amount of vapor produced to suit your personal preference. To use this you simply screw in your cartridge turn it on, press and inhale. The cartridge hides inside the side making it super discreet and compact. It fits perfectly in the palm of your hand and can even be attached to your key chain.