Brick and mortar headshops may be right around the corner -- but they can't compete with the benefits offered by online headshops. At Toker Supply, we're confident that we can offer better value than any regular neighborhood headshop.

Widest Selection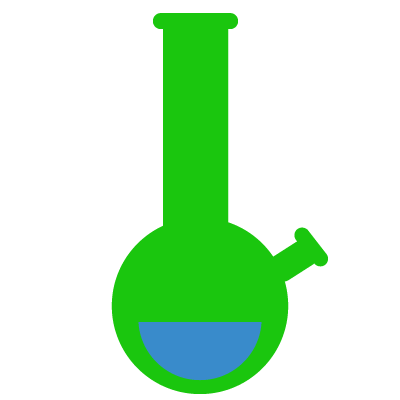 We have a huge selection of products to choose from, and it's expanding everyday! Our team is keen on paying attention to new trends so that we can constantly update our product offerings. We want our customers to have the new products first!
We offer water pipes, bubblers, recyclers, dab rigs, ash catchers, glass pipes, herb grinders, rolling papers, dab nails, and everything else you could possibly need!
We strive to offer the best products possible so that our customers can enjoy a quality smoking experience, without resorting to the nearest possible (and often low-quality) solution.
Lowest Prices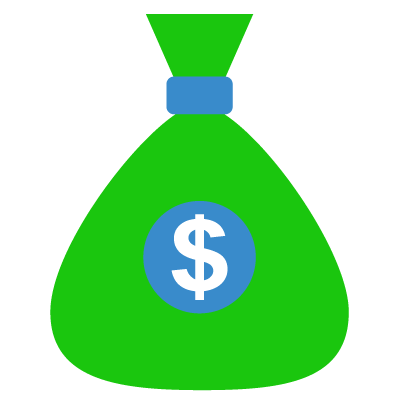 You're probably wondering how we manage to keep our prices so low and remain in business. No, we didn't accidentally list them at the wrong prices -- there are a few reasons for it.
For starters, we manage to save big on all of the standard costs that break the bank for retailers. We have no storefront, so we do not pay rent, utilities, insurance, or wages, among other costs.
Our primary focus here at Toker Supply is offering the highest quality products at the lowest possible prices. Because we purchase our pipes from the best glass blowers around the world, we can afford to charge reasonable prices. We take care to ensure that there are no additional charges -- unless of course you're buying a second pipe! Not to mention we offer FREE Shipping on all USA orders!
With the right ideas in mind, it's even possible to dab on a budget!
---
Fast, Free and Discreet Shipping!
Our average delivery time is only 3 days!
All US Orders Ship FREE!
There's nothing worse than waiting weeks or months for an online order to arrive. That's why we ship all orders within 24 hours of the ordering time, if not sooner. Most other online headshops are located overseas, and can take weeks to process their orders.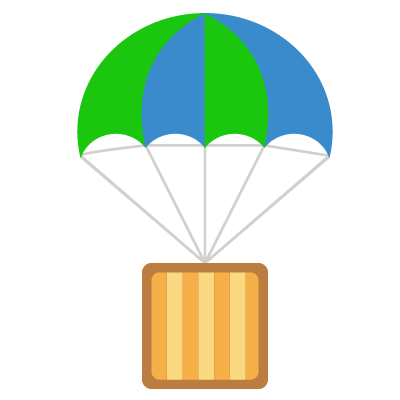 Discreet Packaging
ALL of our packages are discreet and use plain brown boxes or envelopes with no logos or anything to indicate what is inside the package.
We don't judge, and neither should your neighbors. We package all of our products in brand-free boxes to help you avoid attracting attention and scrutiny. The return address reads "T Supply"; which could be anything from telephones to tarantulas. (Don't worry, it's not.)
---
Our Safe-Ship Guarantee
Whether we're shipping a bong to New Jersey or to Seattle, we take care to thoroughly cushion all of the products. Worry not; our shipping team is on the job, and will ensure the safe delivery of your products.
We ALWAYS replace broken products right away!
---
Top Rated Customer Service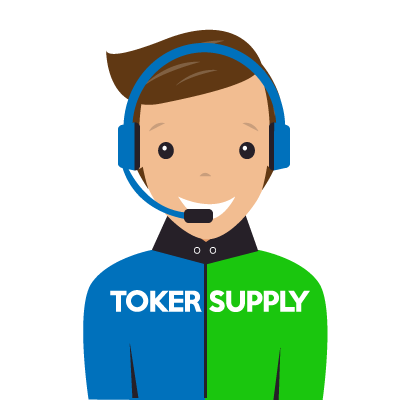 At Toker Supply, our customers are the biggest part of our family. That means customer satisfaction is an absolute priority. We started this business so that people everywhere can enjoy smoking just as much as we do, and at affordable prices. Our customer happiness team is always willing and able to answer questions and provide suggestions. Feel free to touch base with them about an issue, or say hello: support@TokerSupply.com.
Mourning the loss of a recent pipe? Take advantage of our RIPiece program, in which you can receive a discount on a new pipe by sharing pictures of your broken pipe on social media with our brand hashtags!
Shop at Your Own Convenience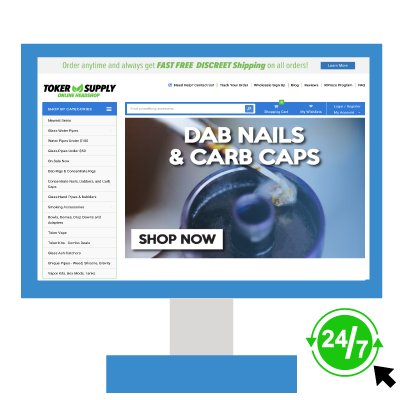 Shopping with us is so easy that you can do it from your phone, computer, tablet or even a gaming console! We're open 24/7, 365 days per year. No matter when you place an order, you'll find it at your doorstep in a few days. You can literally shop for a new water pipe while on the toilet (idk about you but I do a lot of shopping from my phone, while in the bathroom).
---
Strict Quality Control - Only The Highest Quality Products Make The Cut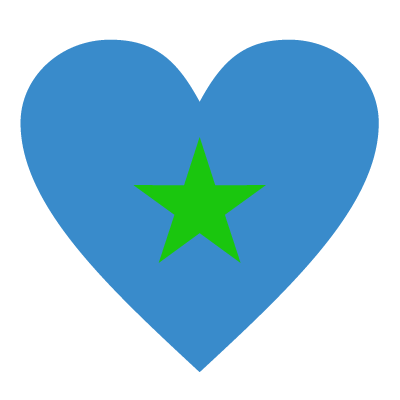 We have very close relationships with glass blowers from all around the world, and we communicate with and visit our glass blowers frequently to ensure strict quality control. Any products that do not meet our strict standards are thrown in the garbage, or given away for free.
As the flagship online headshop, we have very close relationships with glass blowers from around the world .We communicate with them on a routine basis to ensure strict quality control. When products that do not meet our strict standards come our way, we throw them in the trash.